Competition
The Modern Collective Living Challenge is part of the Bee Breeders Global Housing Crisis competition series. For this architecture competition, participants are tasked with envisioning new forms of accessible housing for relocated farmers in rural China.

The unprecedented scale of China's urbanization has lead to millions of people from rural locations being moved to more urbanized areas. There are many reasons why farmers are relocated from their farmlands including: planned area development that is triggered by city growth, infrastructure development, pollution, or economic pressure for the farmers to look for better living opportunities.

Relocating is often met with many challenges, one of which is the change in the collective effort lifestyle. This means that it is often difficult for older generations to adapt when they have been removed from small, family-like communities into often hostile, urban areas.

With this competition, participants are tasked to envision a housing solution for these relocated farmers; creating modern housing for small communities, in which individuals would not be forced into changing their collective way of living.

As no specific site has been selected for this competition, successful project designs will need to be versatile enough to be replicated in various rural locations all across China, with the potential to be adopted the standard practice for addressing this common problem.


Download full competition brief for more information!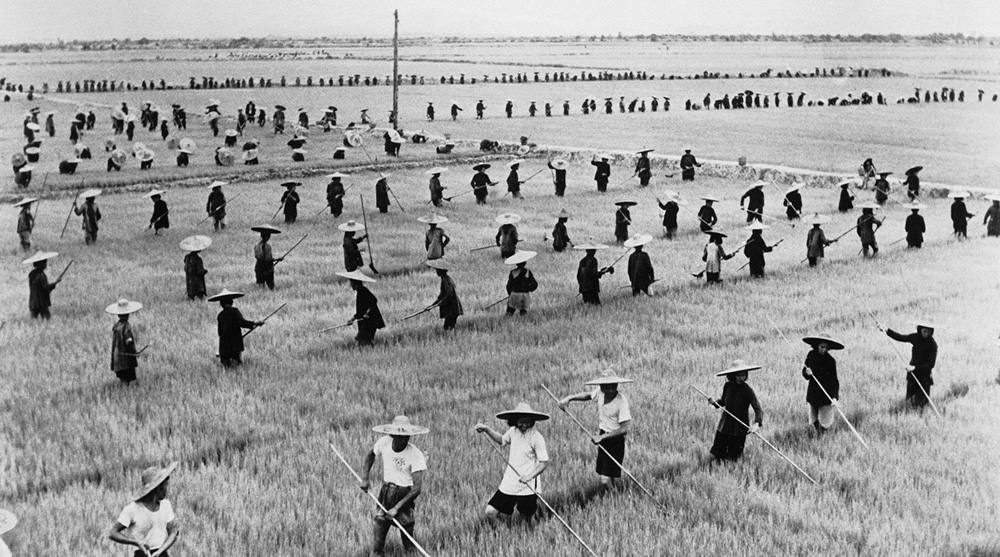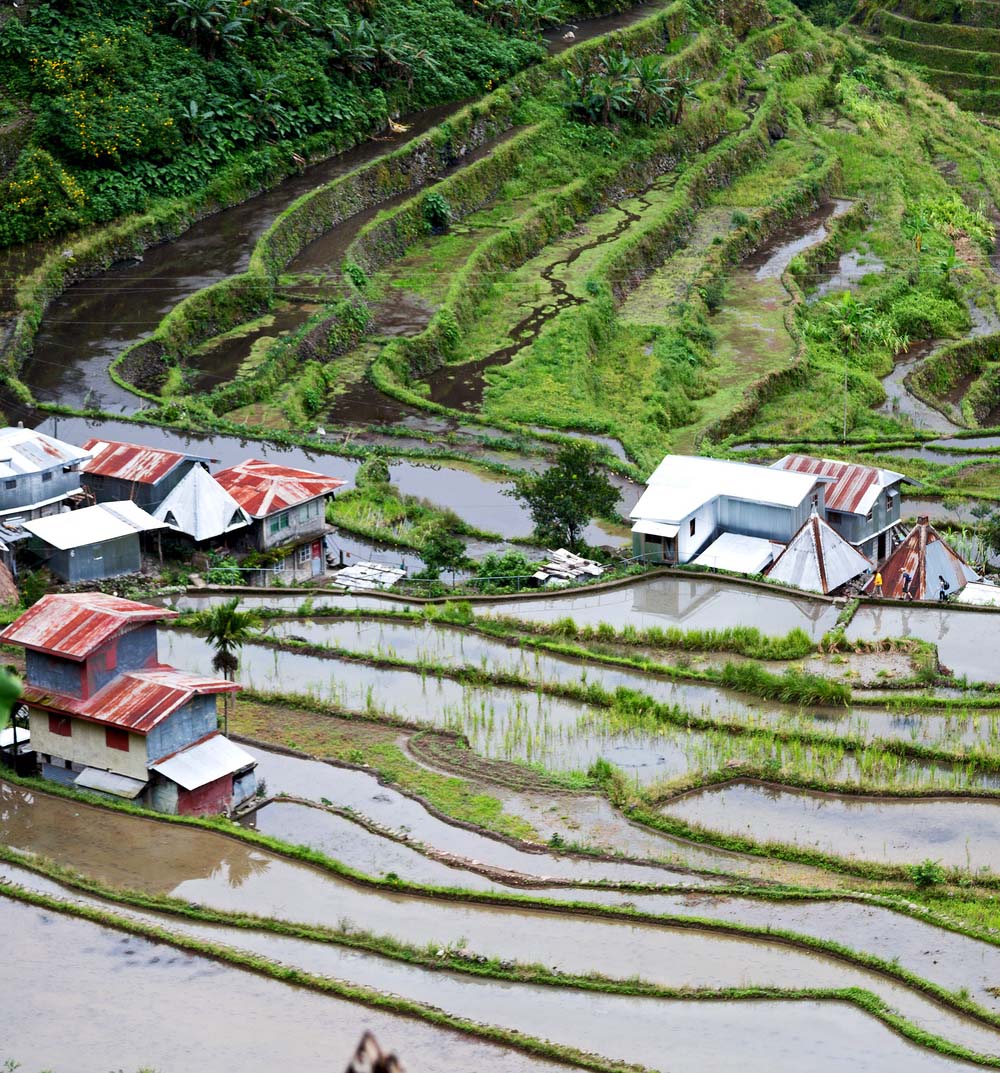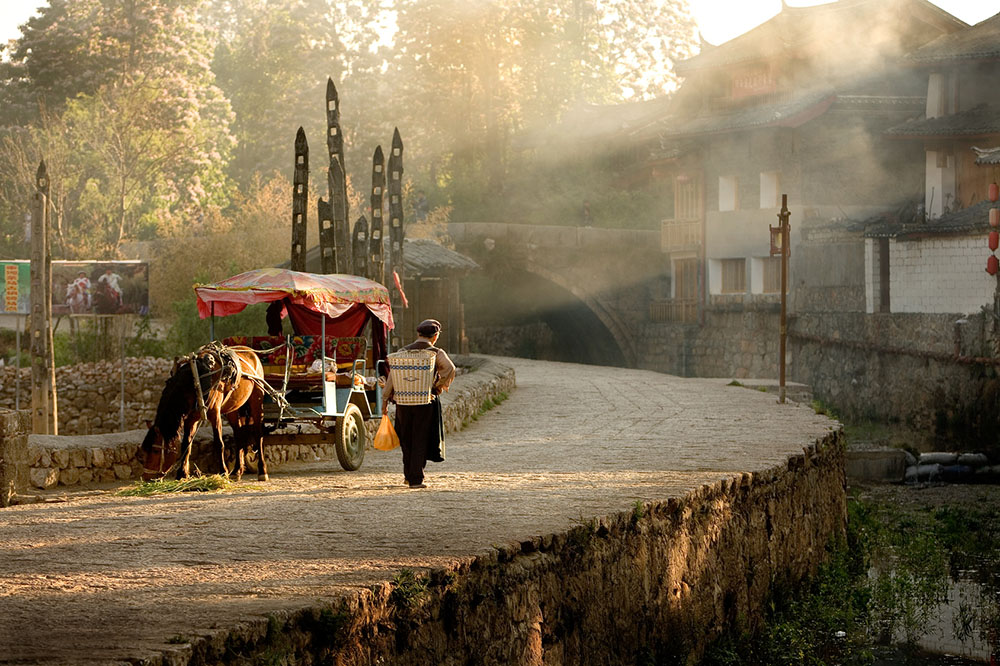 ELIGIBILITY:

Competition is open to all. No professional qualification is required. Design proposals can be developed individually or by teams (4 team members maximum).

LANGUAGE:

- Correspondence with organizers must be conducted in English.
- All information submitted by participants must be in English.

Prizes
Total prize fund
US$ 6,000
1st prize
US $3,000

Publications
Certificate of Achievement
2nd prize
US $1,500

Publications
Certificate of Achievement
3rd prize
US $500

Publications
Certificate of Achievement
+ 6 HONOURABLE MENTIONS

PUBLICATIONS:

The winners will get international art and design media coverage and will be featured on the Bee Breeders website and social pages.

CERTIFICATE:

Bee Breeders will also acknowledge the outstanding performance of all winners and honourable mentions with Certificates of Achievement.
Jury Panel
Jury members shall under no circumstances be contacted by competition participants or their representatives. Participants who attempt to contact jury members, shall be disqualified.

All communication regarding the competition should only be carried out with Bee Breeders staff. For any questions please contact us on [email protected]


KEY DATES & REGISTRATION FEES
Closing date for registration
20 September, 2017
Closing date for project submission
18 October, 2017 (11:59

pm

GMT+0)
preliminary registration deadlines
Registration fees
Early Bird Registration
04 May - 31 May
Architects / Enthusiasts / Companies
US $90
Advance Registration
01 June - 21 July
Architects / Enthusiasts / Companies
US $120
Last Minute Registration
22 July - 20 September
Architects / Enthusiasts / Companies
US $140

STUDENT REGISTRATION REQUIREMENTS

Contact us to receive special student rates for group registrations (discount applies for 3+ registrations from one university/school) and to receive further information and support for getting your students involved in architecture competitions. Send us request from your university email address along with basic information about yourself and your university/school. Please note that only recognized university staff can apply for the reduced student rate.